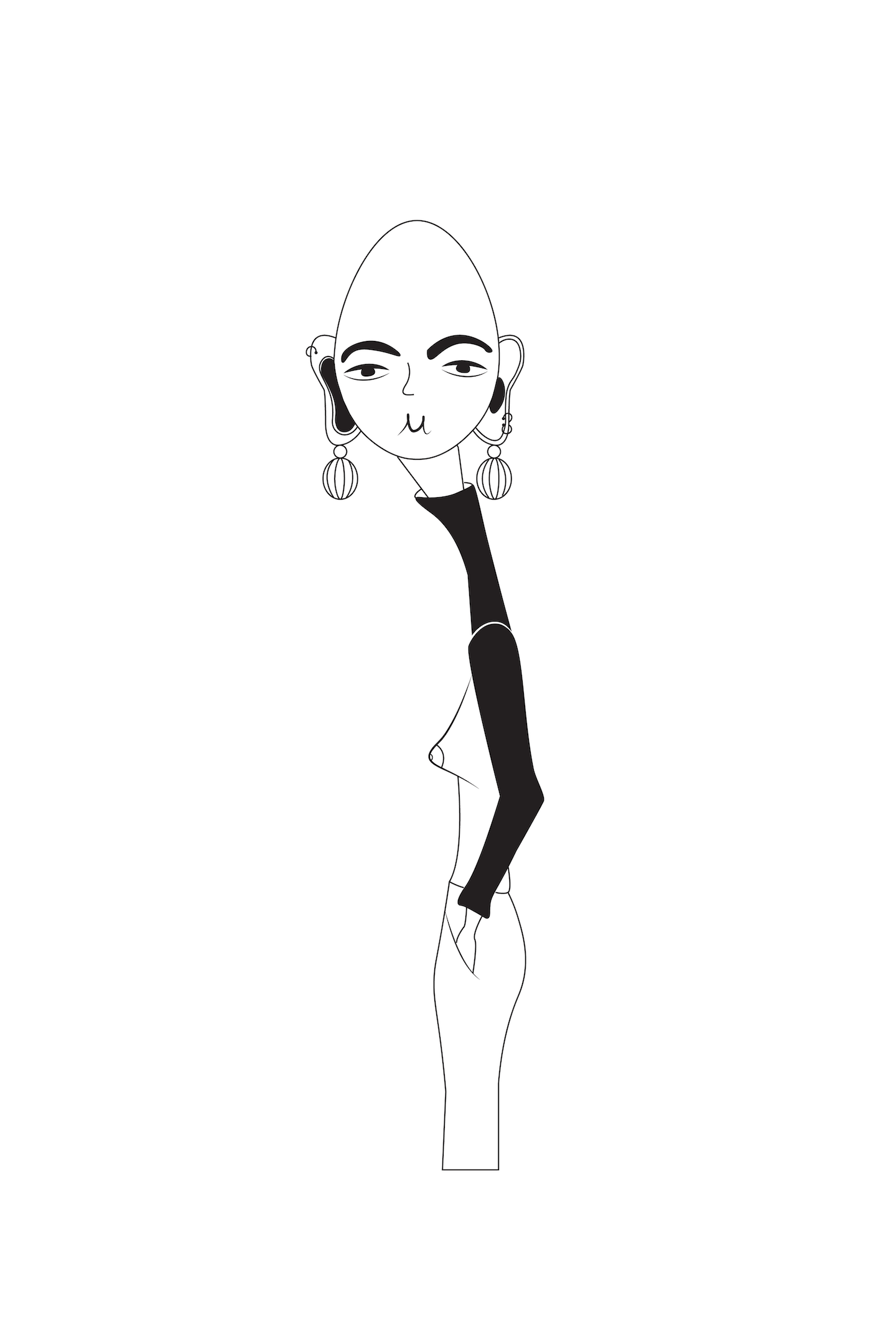 About The Brand
Madison Seidman, originally from Bucks County, PA graduated from Parsons School of Design in New York in 2023. She focused her attention on hair accessory design throughout school and launched a small line of products after the pandemic. After her final thesis collection, she began producing her project inspired by her muse, Carla.
Carla, although bald, allows Madison to create on a blank canvas. Her sassy, careless attitude invites continual exploration throughout Madison's design process.
Through local production in Madison's hometown and NYC studio, we aim to support the skilled craftsmen and their exceptional techniques.
With our production 'made to order' and small production cuts we hope to create a more responsible and timeless brand.